Some cool bathroom shaving mirrors images:
Dr. Beard has left for the summer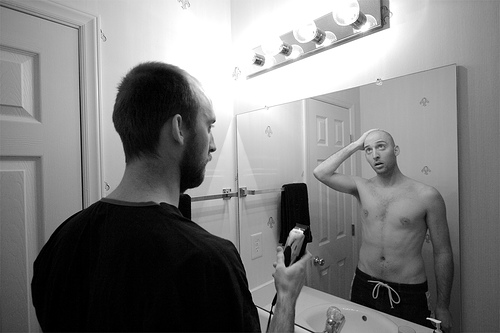 Image by aye_shamus
since it really is virtually summer season time, i've make a decision to shave all the hair on my head. the beard was driving me crazy right after jogging in the mornings.
i also figured i'd give this multiplicity issue a shot since everyone else on flickr seems to do it.
bonus: no far more helmet hair after riding my motorbike
I Hate Negative Hair Days – Day 257 of Project 365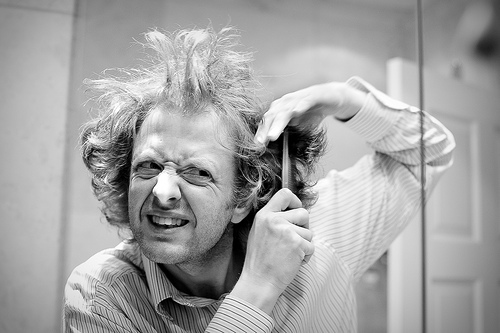 Image by purplemattfish
30/04/09
109 days to go now on my 365, so I decided to begin to spruce myself up a bit…. It's going to take me that extended just to get my hair combed! I decided to back comb some of my hair for this shot… what a bloody stupid concept that was! All I have is a fine toothed comb, and some of the knots are nevertheless refusing to come out. If all else fails…. it is time to shave my head )
Taken for nowadays TRP task of &quotI Hate&quot and the FGR tribute to &quotTeerish&quot on her birthday, inspired by this shot of her's )
I cannot help but really feel there a &quotSomething About Mary&quot look to this shot. I can assure you that's unintentional, there is practically nothing like that going on!
Lightroom: crop slightly, convert to high contrast greyscale, tweak exposure brightness contrast recovery and black point to suit, loads of sharpening, save to JPG
Dr. Beard has left for the summer season