Some cool magnifying makeup mirror lighted images:
What's in the Bag?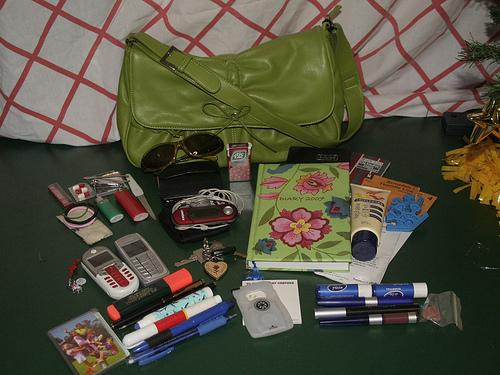 Image by quadrapop
OK, so here's what I carry around in my new bag (ugly is not it? – that is the notion anyway) Some of you will wonder exactly where the camera goes, it doesn't as it has its personal backpack… which it shares with the laptop – though they don't both match at after 🙁
this photo is regularly viewed – possibly the most consistently viewed image i have ever posted! you lot are voyeurs!
Cool Magnifying Makeup Mirror Lighted photos