Some cool bath accessories photos:
028 – Loufah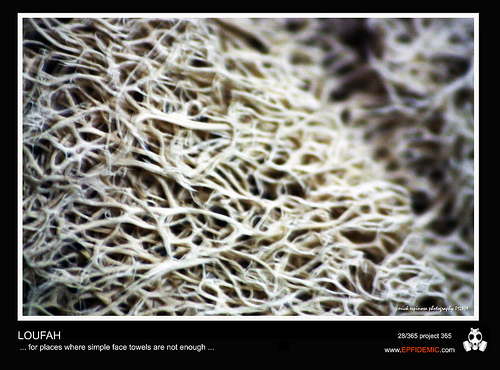 Image by erickespinosa
project 365 is my 1st attempt to enhance my understanding in photography. the idea is to have a single photo everyday. a photo diary of what is taking place to me for a whole one particular year. 365 days. 365 images.
Day 177: "Large boy bath"


Image by seanmfreese
Soft, moisture-resistant accessories adorn the fixtures in the tub and supply storage for Owen's water toys. As promised, right now he officially graduated to the full bath.
Rattler for ya'll's bath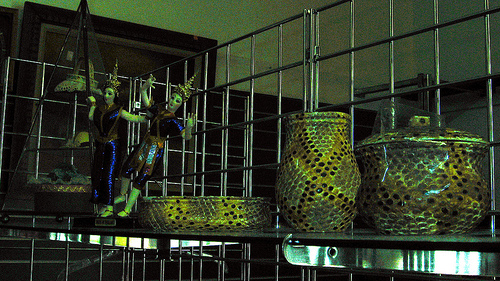 Image by turkeychik
Rattler style bath accessories
Cool Bath Accessories images